Move into your new Lancet home with just 5% deposit
We want you to find your dream home, and we promise to do everything we can to help you move. Lancet Homes participates in a range of buying schemes including Help to Buy so you can move quickly and efficiently.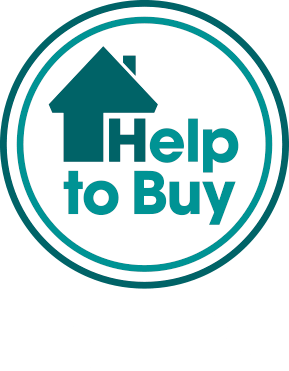 First of all, you'll need a deposit of just 5% of the property value
You'll then receive a 20% equity loan from the government
Then, you'll need to secure a mortgage for 75% of the property value
Leaving you the proud owner of 100% of your new home
Help to Buy calculator
Enter the price of the property you're looking at to see your Help to Buy values
You'll need a 75% mortgage of
---
You'd require a deposit of
---
You'd receive a 20% government loan of
---
Help to Buy terms & conditions
Help to Buy subject to terms and conditions. Please click here for further information.